PEDIATRIC and PREVENTIVE DENTISTRY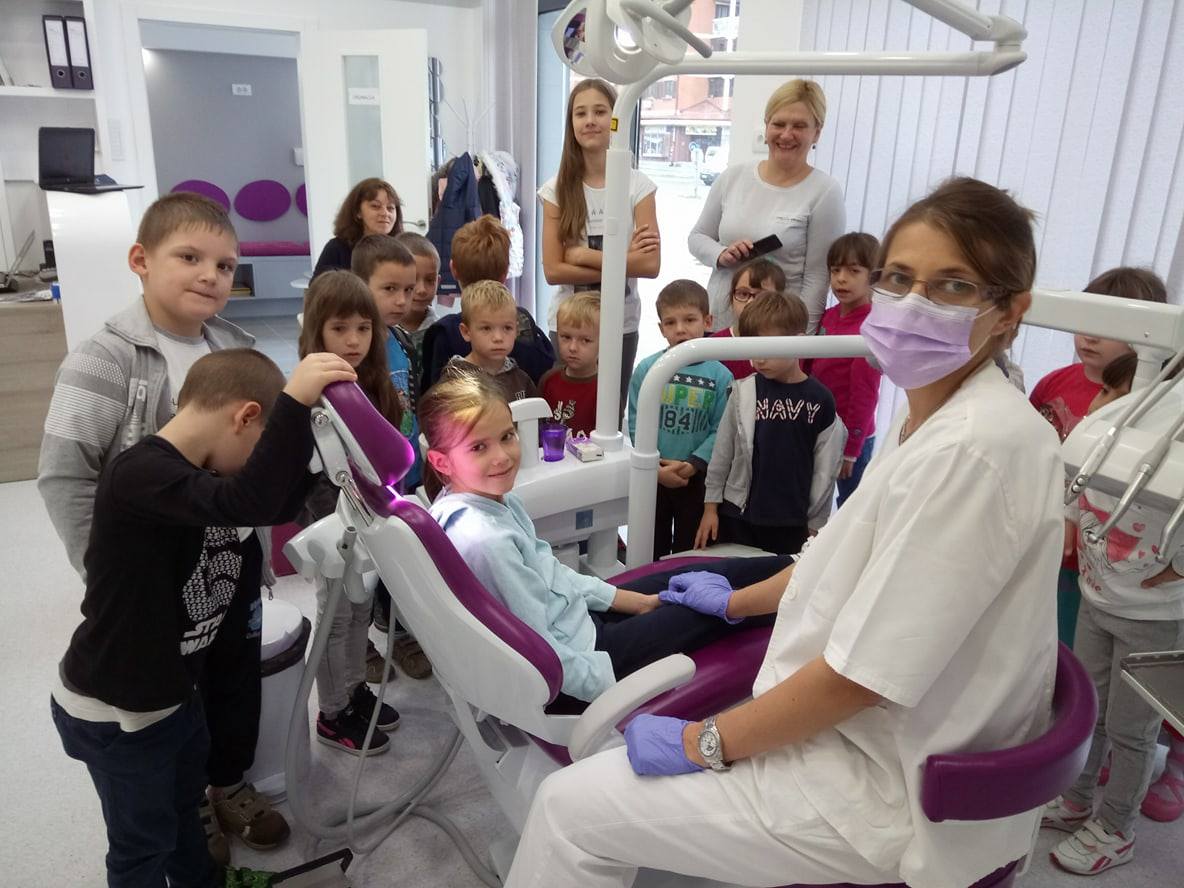 PEDIATRIC DENTISTRY
It is our goal to make children realize there is no reason to be afraid of dentists so we always try to make their treatments painless. Patience and commitment to our little patients is crucial.

Sealants are common treatments for children. This is a treatment that is preferred for a child's first dental visit since it is completely painless and best suited for getting to know us. It is "leveling the surface of teeth". This is a preventive method that reduces the possibility of keeping food in the hollows of lateral teeth and therefore prevents the deposition of bacteria and the formation of cavities. Fissure sealing is done at healthy permanent posterior teeth (first molars) but it can be done at healthy milky lateral teeth.

It is particularly interesting for children to choose fillings in color (blue, pink, purple, green, yellow …) when they fill up their milk teeth.

Extraction of milk teeth is painless by providing painless anesthesia.