Conservative and aesthetic dentistry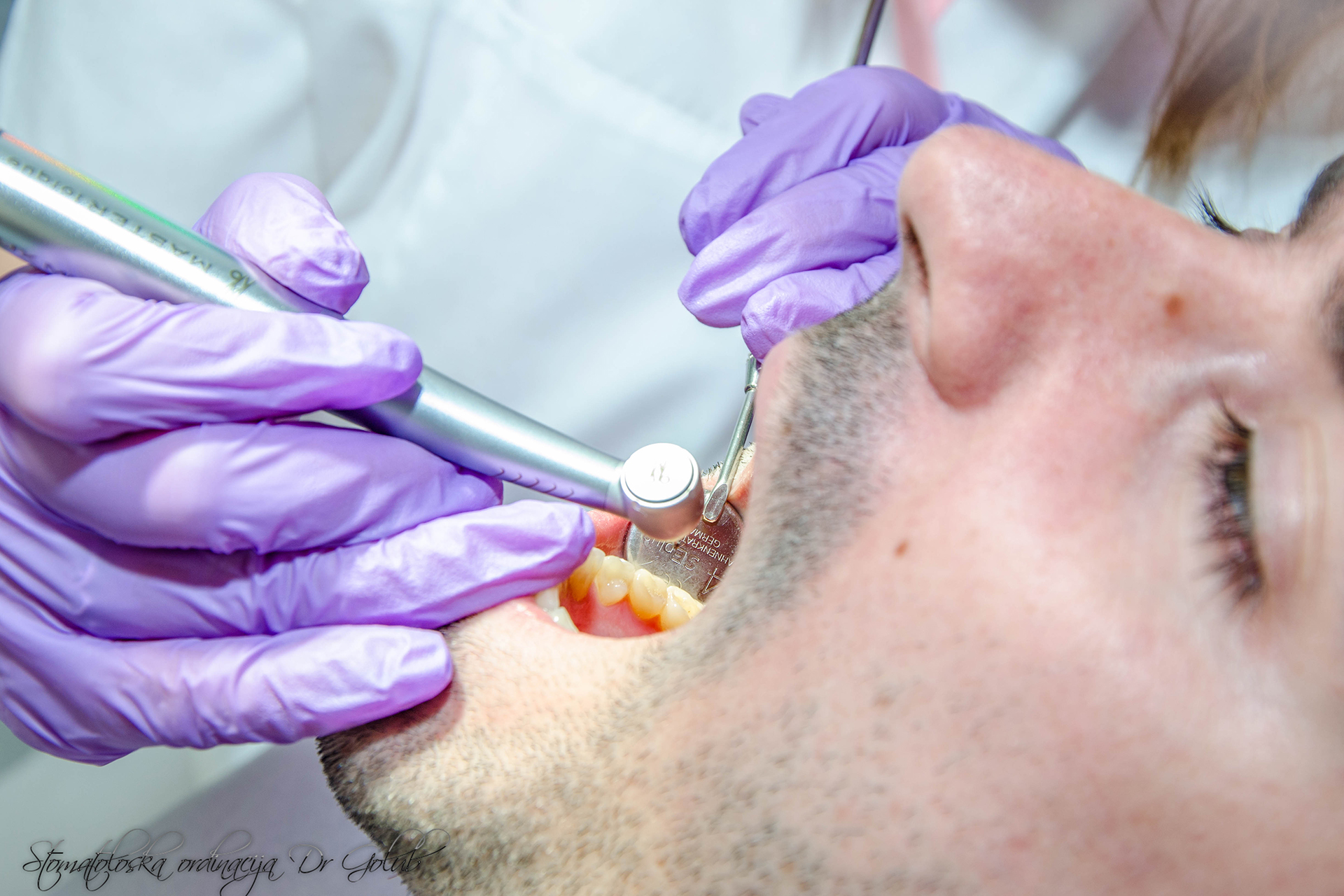 Conservative and aesthetic dentistry
Apart from making your teeth healthy and keeping them as such, it is very important the way they look. We want you to laugh confidently.
Conservative and aesthetic dentistry include:

• the treatment of dental caries
• aesthetic filling (fillings) and dental crown reconstruction with a high-quality composite material
• filling with a glass ionomer material
• the treatment of a root canal
• setting of composite crowns
• whitening of tooth jewelry

To get the desired results and to make patients satisfied with their smile, our experienced team of experts apply modern technology and the latest materials.