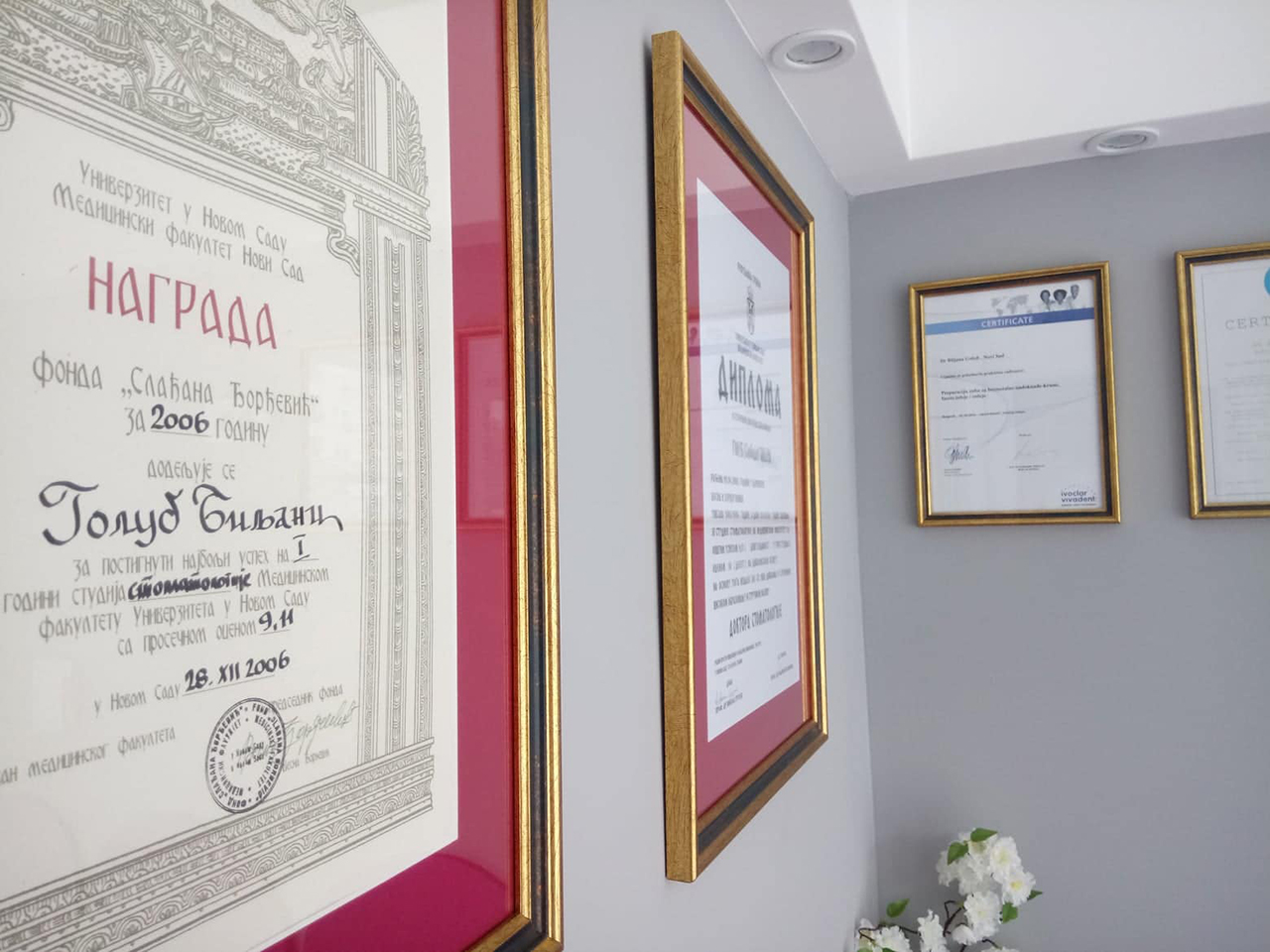 Dear patients,
Dr Golub, dental practice was founded in order to enable healthy and beautiful teeth to patients of any age and make them smile with confidence. We are providing high quality dental service. We build your trust through our hard work, dedication and efficiency, with fair prices. We believe that is the right way to a healthy smile. Modern interior with gentle flowery details will make you feel relaxed in our working space.
Welcome!

The founder of the practice is Dr Biljana Golub, a dentist. She gained a certificate of the best student of dentistry in her generation at the dental medicine study in Novi Sad. She has broad experience in work with adults as well as children.

Dentistry is a team work. Dr Gordana Medić an expert in dentistry, is a member of our practice. She has worked for many years with patients of all ages.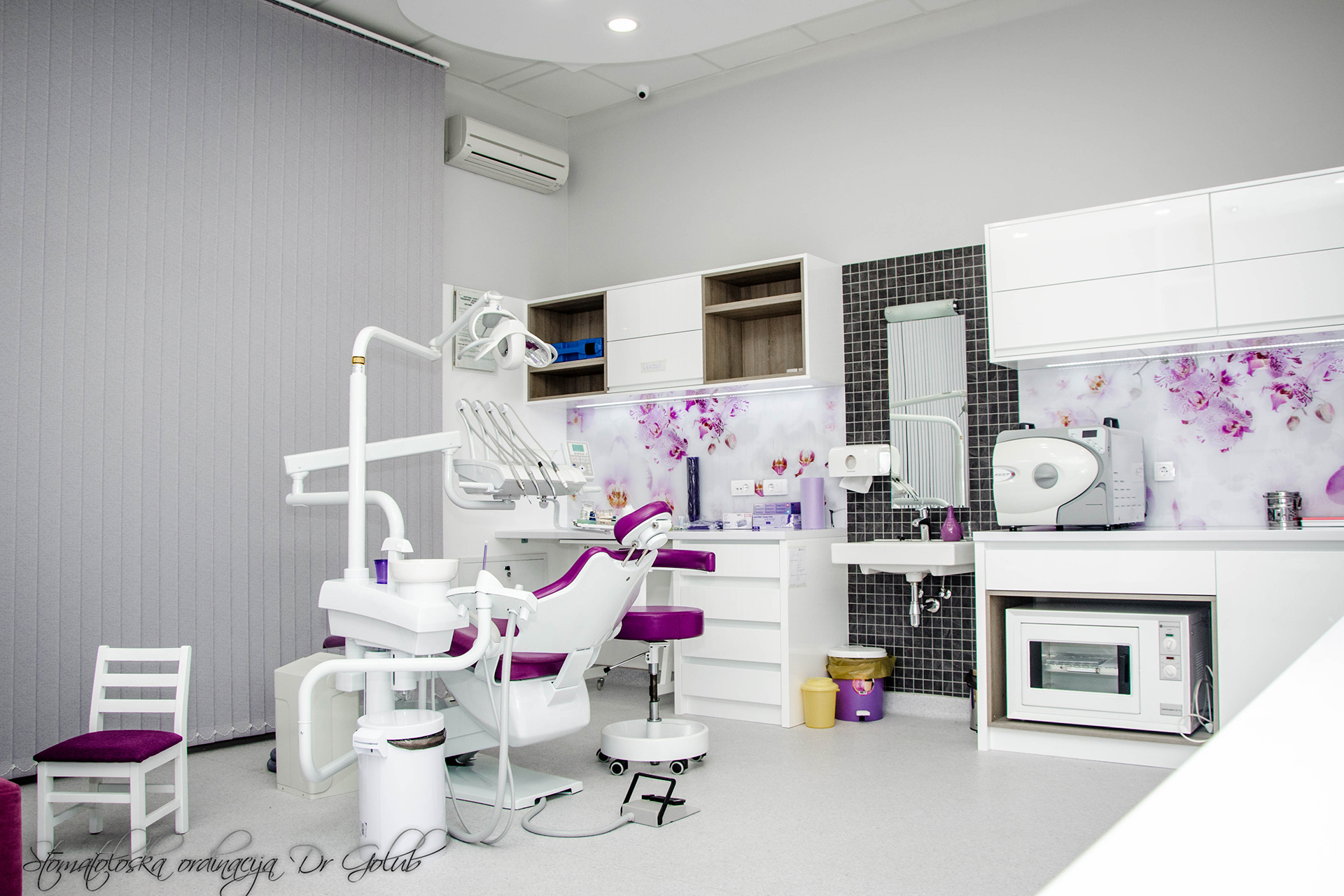 Dr Golub dental practice provides the following services:
Pediatric and preventive dentistry